Un groupe qui "Roule roule"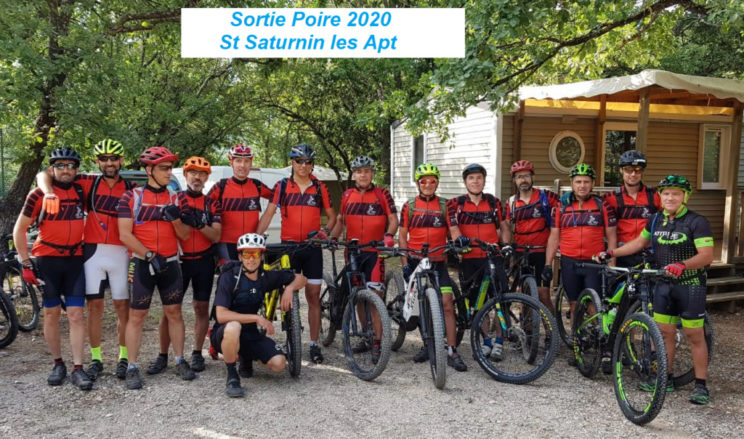 Magnifique journée de VTT entre Ocres et versants calcaires pour ce groupe venu en voisin de l'Hérault. Au final 63km/1500md+ et de la bonne humeur.
---
Tous à deux roues
Au lendemain de cette période inédite durant laquelle nous avons pu prendre conscience de l'importance de prendre soin de nous et de notre planète car le quotidien que nous pension inébranlable est en fait lié à nos habitudes et comportements.
Nous proposons nos services pour accompagner les néo-cyclistes ou vous remettre en selle que ce soit pour vos loisirs ou vos déplacements.
Deux offres pour vous rassurer et vous permettre de maitriser votre vélo dans son environnement.
Gassin enduro race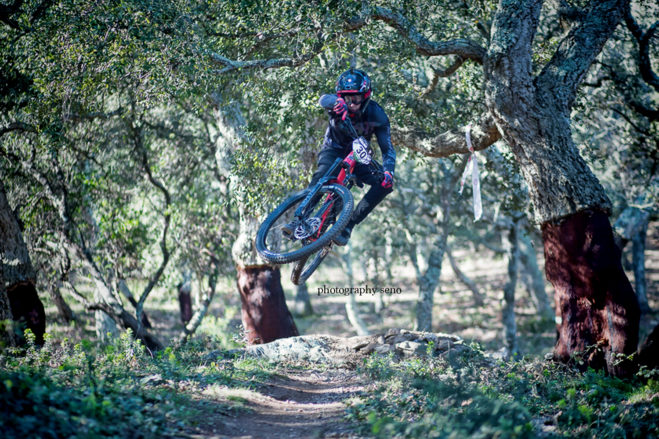 The 8th of march was the 2nd round of the regional enduro trophy with 350 riders and some international top guys.
Mathias took the 6th spot of the e-bike race and he now leads the overall, for the other kids from VTTLuberon, the top30 is close 🙂
I ended 20th which is good, i'm still learning how to get the best of my new rockymountain slayer who gives me a large confidence in the technical section. Let's work on my physical condition for the next races.
---
France Bleu Vaucluse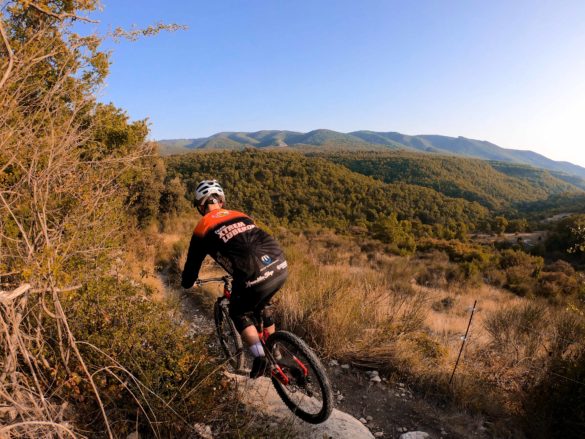 For the second time in 2020 I had the opportunity to be on the radio and share a suggestion of ride with the auditors. Find the replay on the following link > France bleu Radio
---
Luberon as an all seasons riding spot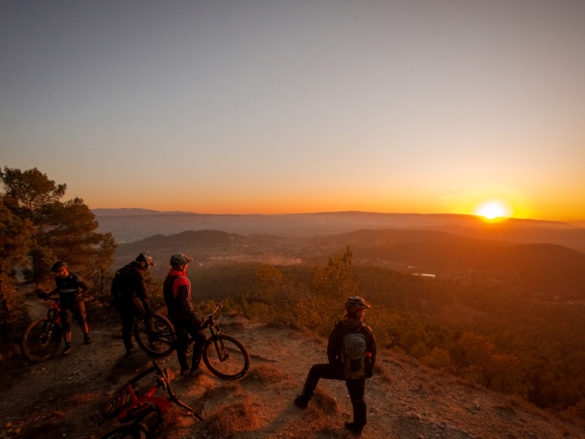 They choose Luberon to finish 2019 and start 2020 and they got 8 riding days under a large sun with some stunning colors.