AllRide VTTLuberon 2019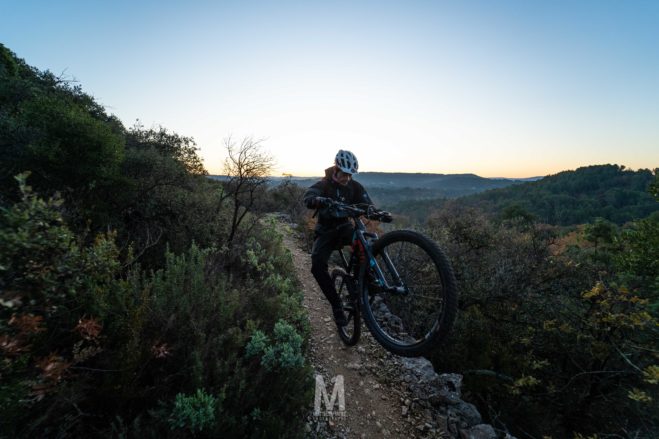 After some trouble on the organisation because of the weather , the Allride VTTLuberon took place on the December 7&8.
I was ahead of the enduro race this year , 38km of trails to clean , 20 people crew and 200 rider with some top level riders at the start
A lot of work and stress but such a great satisfaction to have all these riders on my home trails
official video:
BigBike magasine publication

Find a nice article about a ride with me in Luberon in the last Bigbike Magasine.
Urge Bike Product Video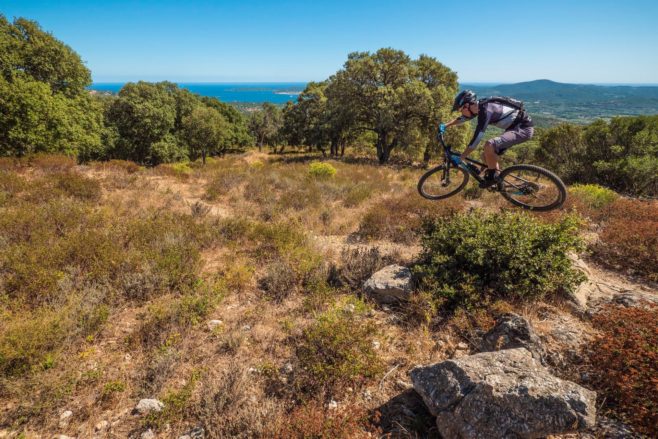 BIKE Mag parution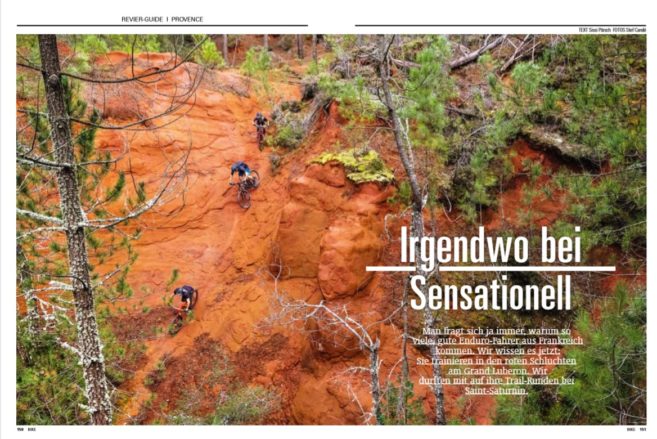 7 pages article about mtb in Luberon on bike magazine. I Had the privilege to guide them thru Provence last Autumn to show them the best rides.

Les Arcs Enduro race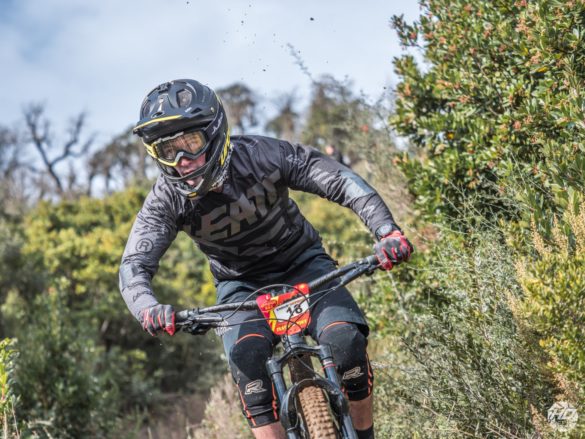 First local race of the season , no practice on saturday for me and just the ambition to ride with the kids I coach to give them tips during the race
Good surprise to end 7th overall 🙂

Winter Wolf Ride day
First time riding bike on snow for me during the winter wolf ride day ! The video below
---
Not so many races for me this year but some great pictures / videos and a lot of good rides who gave me a good slice of motivation to train a lot and compete again in 2019. boaaaappp 🙂
---
Urge bike product Gringo launching video

Proud to represent a French helmet brand and to bring you on my favorite trails for the launching video of their last helmet.
Parution on Redbull.com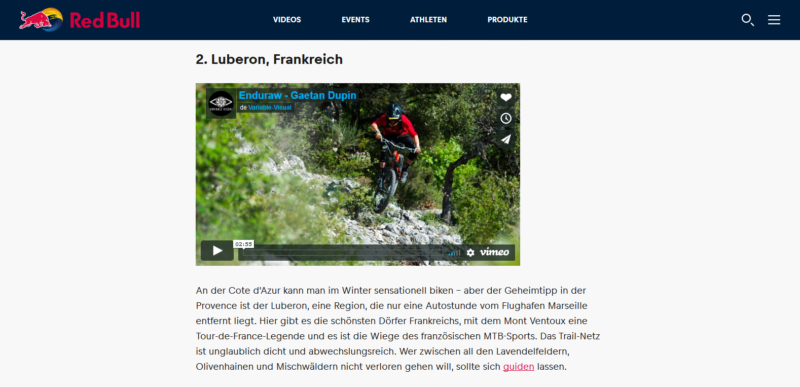 German Redbull website listed the top 5 places in Europe for a ride of season. Luberon is in second place and they recomand me as a guide 😀