Guiding for Chinese TV KOL / Zhang Zhehan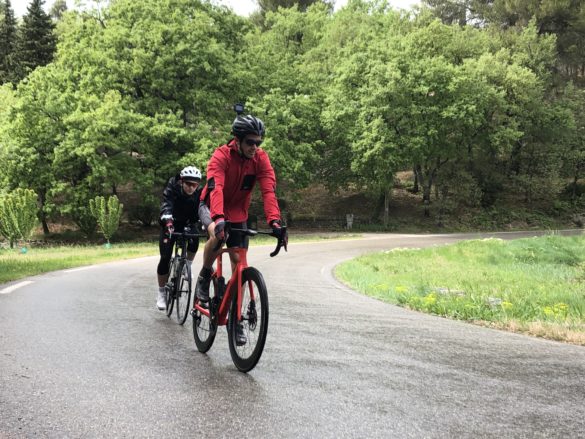 The regionnal and departemental office of tourism devellopement called me to be the guide for a Chinese TV star Zhang Zhe han who was in France to make a TV show about discovering the country by bike.
Mur de la peste MTB ride
Follow me for a quick technical ride around Monts du Vaucluse in the famous Mur de la peste area !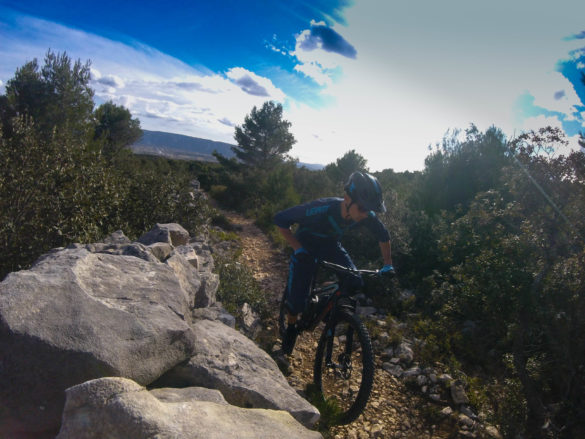 ---
Winter Rides
Winter doesn't stop riders in Provence , January and Febuary always give us some amazing lights. Book your guided ride now.
---
Thanks to everyone who followed me to discover Provence by bike. Tons of good times and unforgetable memories. See you in 2019
---
Over the clouds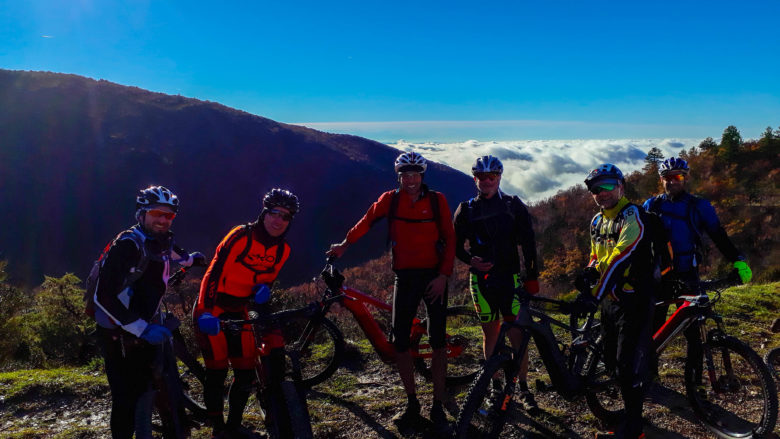 Late autumn always bring good suprise. Straight over the clouds to find the sun for this ride.