AllRide VTTLuberon
After a repport due to bad weather the AllRide VTTLuberon be on December 7&8.
Saturday : Enduro race
Sunday : Allmountain raid 50 or 70km / signed rides / singletrack tour for kids
subscribtions > https://www.velo101.com/epreuves/all_ride_vtt_luberon_2019


VTTLuberon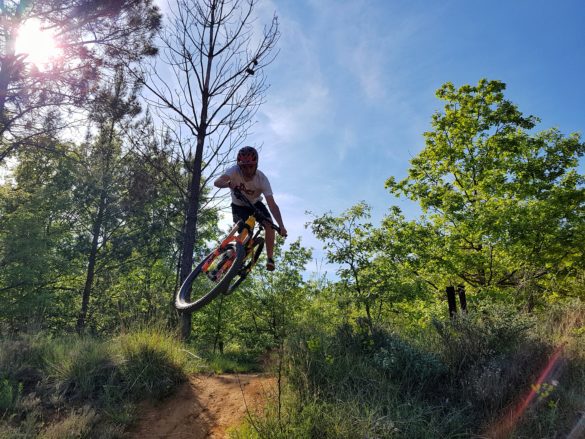 VTTLuberon young rider are more and more confident on the begining of this last part of MTB school year. Time to get some style.

Enduro des 3 Caps Gassin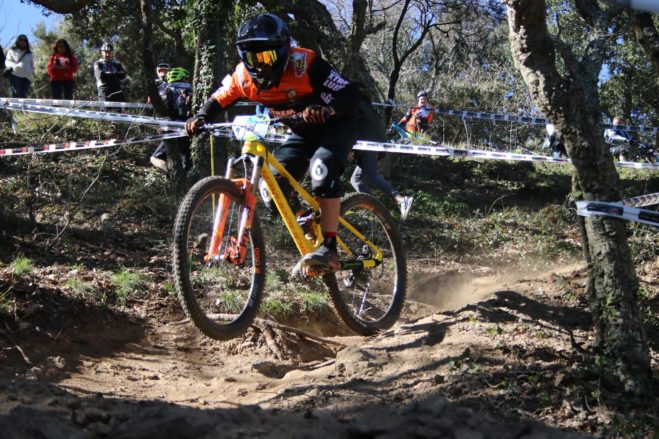 VTT Luberon Kids are following the progression line , the results are good but the chronos analisys shows more progression ! lets see what the next race brings
Results :

Kevin Savary 37° // 29° sénior
Enzo Cavard 40° // 9° Junior
Antoine Cote 104° // 19° cadet
Kylian Brelière 109° // 19° Junior
Maxime Montulet 139° // 24° junior
Robin Picca Mansuy 146° // 26° junior
Ghais El Mazzouji 164° // 29° junior

Endur'oppidum Les Arcs (83)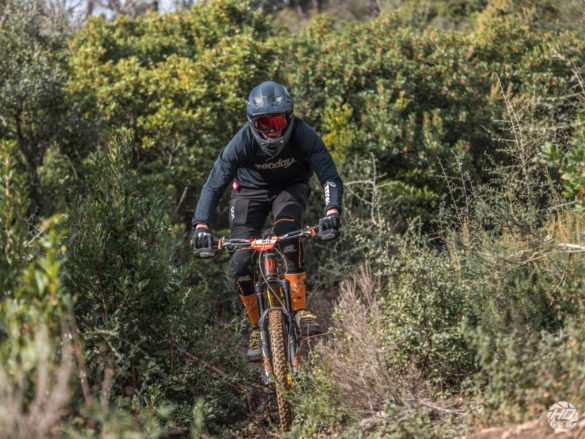 A part of my young riders from VTTLuberon were at the start of the first enduro race of the season to get some rythm before the first round of the regional championship. All of them in the top 100 🙂

16° Iliann El Mazzouji // 13° Senior
21° Enzo Cavard // 3° Junior
24° Kevin Savary // 16° Senior
45° Kylian Breliere // 7° Junior
74° Louis Nouveau // 14° Junior
75° Picca-Mansuy Robin //15°Junior
Lots of progress for my athlètes the last season with some result that gives confidence for 2019. Lets see whats the next races says. 🙂
---
ALLRIDE VTTLUBERON PAYS d'Apt
Credits > https://www.abellanjulien.com/
Last week some of the kids from VTTLUBERON were riding the Buoux Enduro
4 of them in the top 20 ENZO 2° // Iliann 11° // Kevin 15 ° // Maxime 20° and a lot of good result for the other > keep working
all the results here > https://my5.raceresult.com/109548/#0_522823
Event repport here > https://vttluberon.com/